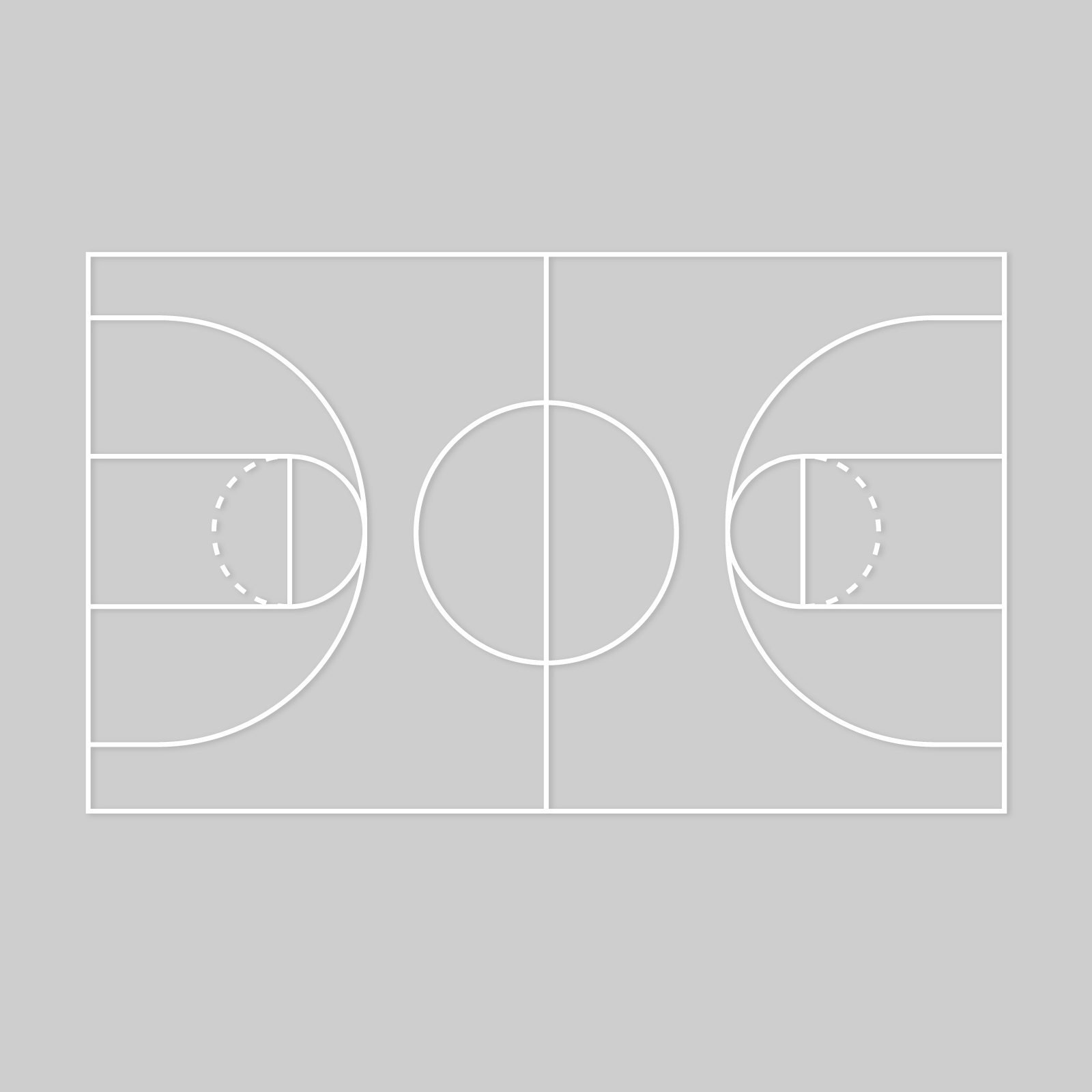 YANDERS LAW
… WAS ESTABLISHED TO USE THE SPORT OF BASKETBALL AS A TOOL TO ASSIST YOUNG MEN AND WOMEN IN THEIR ATHLETIC, EDUCATIONAL, PROFESSIONAL, AND LIFE SKILL DEVELOPMENT; TO PROVIDE YOUNG MEN AND WOMEN WITH A FRATERNITY OF BROTHERHOOD AND SISTERHOOD FOR LIFE; AND TO PROMOTE GOOD CITIZENSHIP, DISCIPLINE, TEAMWORK, AND PHYSICAL HEALTH.
HOME OF YANDERS LAW BASKETBALL
------------
The Basketball Movement is the most explosive basketball training facility in the Midwest. Yanders Law Basketball has partnered with Rob Yanders and his team of skilled trainers who have developed a new type of basketball experience for youth on and off the court. The Basketball Movement offers intense skill development, team training, mentorship, film analysis, motivational speaking, marketing, media coverage, and national exposure. With over four thousand athletes coming through the doors each year, the Basketball Movement has been proven to be the mecca of basketball training in the Midwest. Check out the five-star facilities.
YANDERS LAW 15U, 16U, 17U
GENERATION NEXT BASKETBALL
YANDERS LAW 11U, 12U, 13U, 14U